Welcome To Hinsdale Wine Shop
About Hinsdale Wine Shop
Nestled in an irresistibly quaint Chicago bedroom community with the commuter train station right across the street, the Hinsdale Wine Shop has the unique distinction of specializing in artisanal wines from around the world, yet at competitive prices.  Proprietor Sean Chaudhry has traveled the world, developing personal relationships with winemakers and exporters who specialize in small wineries that still hand-pick grapes and personally tend to the day-to-day management of their craft vineyards.  It's because of these relationships, he's able to provide remarkable wines at a remarkable value.
Discerning clientele in suburban Chicago have come to expect a compelling range of inventory that allows them to experience some of the very best wines from winemaking regions across the globe. The shop's wine club provides heavy hitters like intoxicating Bordeaux and biodynamic Riojas as well as introducing subscribers to some of the newest varietals and wine regions around the world and within the U.S. Since its doors opened in 2003, Hinsdale Wine Shop has established a wide network of quality suppliers, multiple sources of timely industry intelligence, and a fiercely loyal customer base.
About the Village of Hinsdale, Illinois
Like any quaint, bucolic small town that would have played prominently in a feel-good movie from the '50s, Hinsdale is that irresistibly charming place where yes, everyone seems to know your name…in a very good way. The Hinsdale train station (located conveniently across from the well-stocked Hinsdale Wine Shop) makes for a great place to visit a variety of locally owned shops and restaurants, where everything is in walking distance.
Located 21 miles west of Chicago, Hinsdale has a population of approximately 17,000 and is a family-friendly, small-business-friendly community with its own range of festivals that make a quick train trip there the perfect diversion for any Chicago visitor's itinerary or a welcome weekend outing for others in the area.  From the Monday farmer's market in the summer to the Uniquely Thursday weekly concerts, something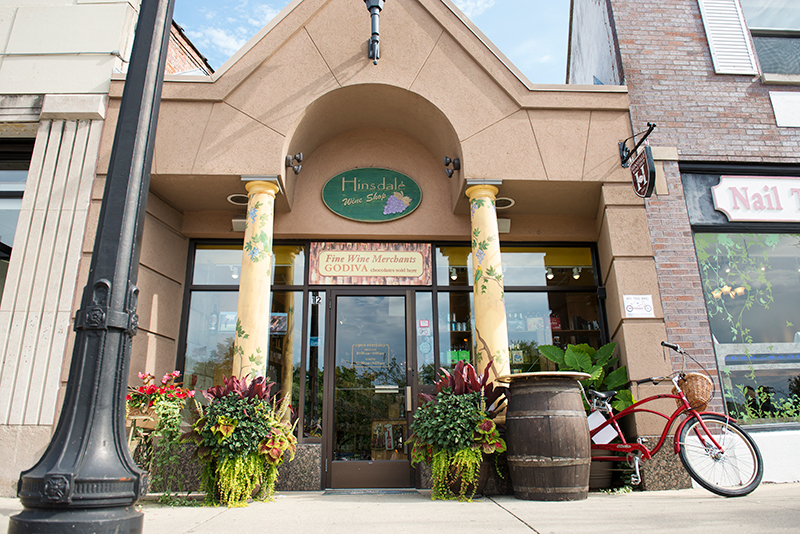 Our Staff
Our highly trained staff is here to help you select the perfect wine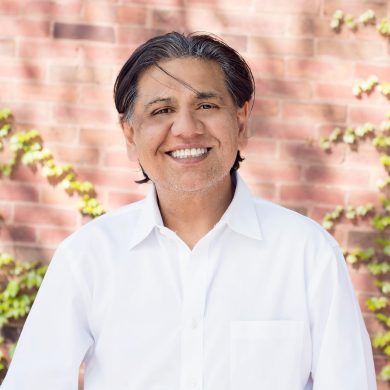 Proprietor
Sean is a local entrepreneur and wine expert. He began his career at GE, getting the chance to...