With the start of March, we have spring on the horizon, but the weather rarely feels like spring has sprung. We hunch over on cold, windy days, wondering when the sun will shine and warm us again. So, we decided to bring a little bit of French sunshine to our wine club members this month.
This month, the Hinsdale Wine Shop Wine Club offers two such wines that serve as wonderful examples of the terroir from which they spring and the flavors, colors, and aromatics that result from carefully crafted wines that yield to the best Mother Nature has to offer. Want to experience the perfection of blended white and red grapes that produce scintillating French rose? We've got you covered. Want a red blend focused on the ideal flavors that Bordeaux has to offer? Yes, that's here too.
Blends are really the common theme this month; After all, it seems particularly apropos as March weather tends to be a blend of winter and spring. However, in the case of these wines, you don't have to ponder on what to wear; no need to decide between winter parka, rain poncho, or cotton sweater – just grab the corkscrew and a couple of glasses and you're ready to settle in.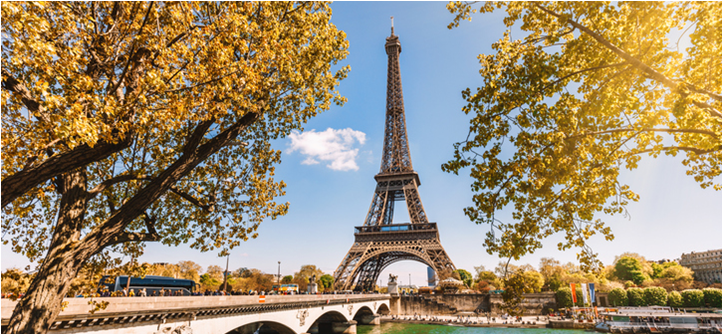 2020 Famille Perrin Réserve Rosé, Côtes du Rhône, France
Pale pink with aromas of small ripe, red late summer berries and delicate spice. Refreshing taste with expressive fruit, good tension and pleasing acidity makes for a crowd-pleasing rosé.Pair with Mediterranean dinners, roasted meat, salad, spicy cuisine or grilled seafood.
Bottle Price: $14.99/bottle; Wine Club: $13.49/bottle
2018 Chateau Lassègue Les Cadrans Saint-Émilion, Bordeaux, France
The 2018 Les Cadrans de Lassègue shows bright red fruit that leaps out of the glass, red cherry and red currant notes are accented with spice. The 2018 is perfect to drink today or over the next 10 years. The second label of Lassègue, this young yet refined wine weaves oak spice and savory earth flavors through redcurrants and dark cherries. Lifted by the leafy freshness of the finessed Cabernet Franc, smooth tannins lead to a bright, polished finish. An easy match to classic bistro dishes like steak frites or a coq au vin. 60% Merlot and 20% Cabernet Franc.
Bottle Price: $29.99 /bottle; Wine Club: $26.99 /bottle